BIOMIC_AUTh
Greece
BIOMIC_AUTh is an inter-disciplinary group active on a broad spectrum of bioanalysis and biomarker research. BIOMIC_AUTh Laboratory team comprises 29 researchers (17 PhD scientists) with strong expertise in bioanalysis and application in life sciences. Central research themes include metabolomics, genomics, foodomics and bioanalysis including the analysis of pharmaceuticals.
BIOMIC_AUTh research focuses on the discovery of markers for diagnosis, prognosis & therapeutic/nutritional intervention of disease, (pre-)clinical drug research, and agro-food R&D. State of the art facilities, cutting edge LC-MS & GC-MS instrumentation and a strong track record, render Biomic a partner of choice for R&D in life sciences
Role in CoDiet
We will assist in systematic literature analysis.
We will work experimentally in bioanalysis with LC-MS based metabolomics and lipidomics.
We will also act as collection site for the pilot and the human cohort study.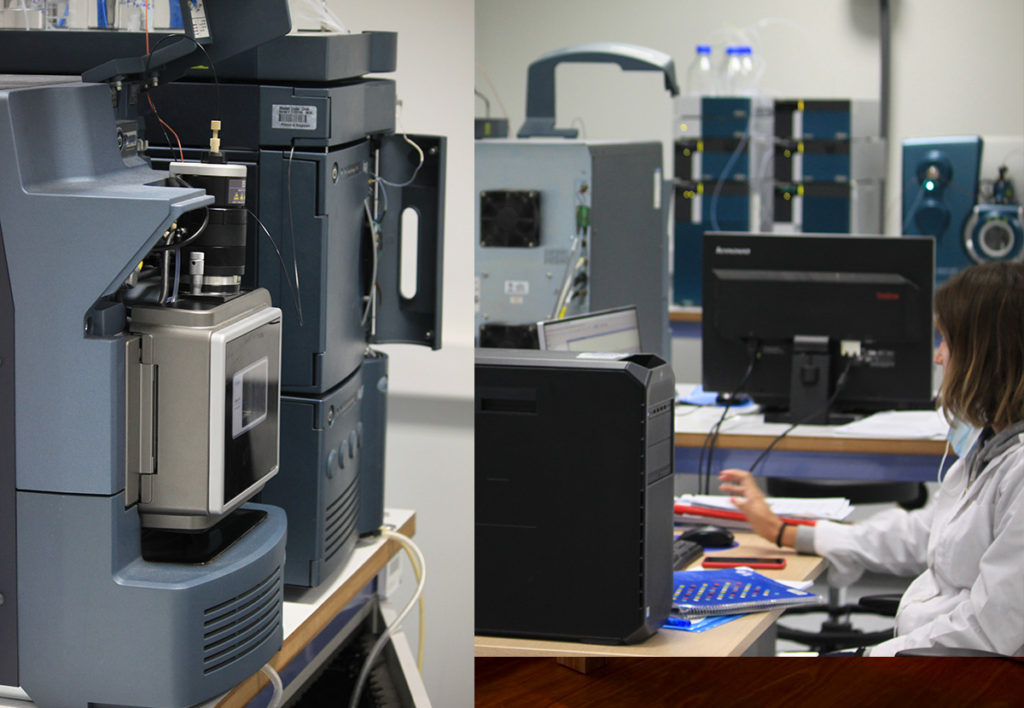 Team Members
Oscar Millet
Nieves Embade
Rubén Gil
Ricardo Conde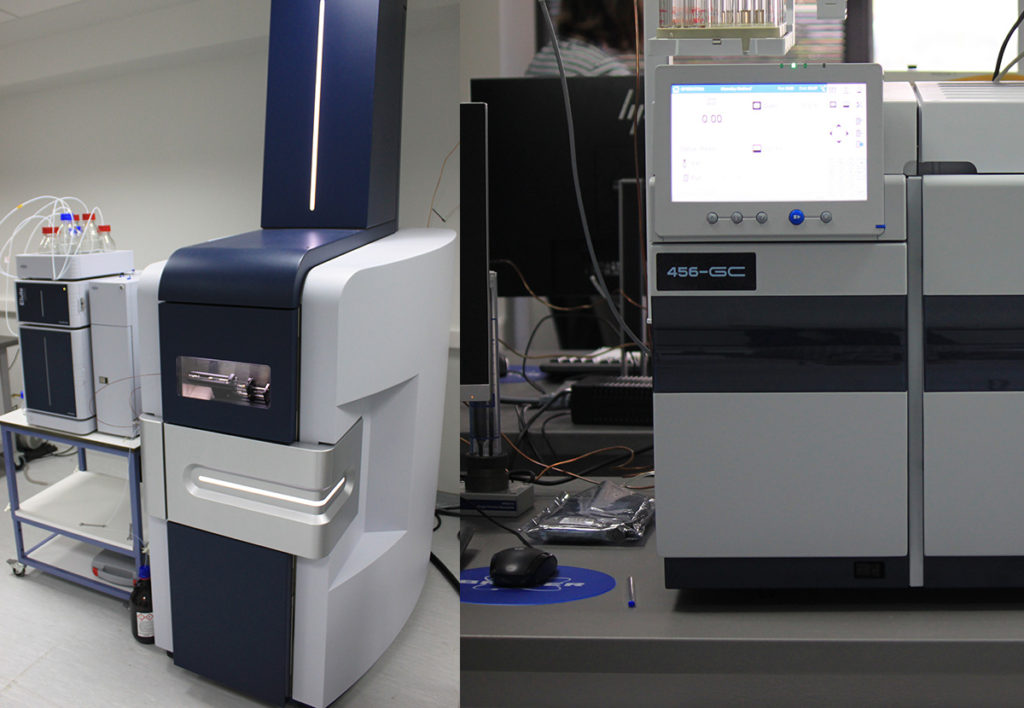 Scroll to top